Digital dentistry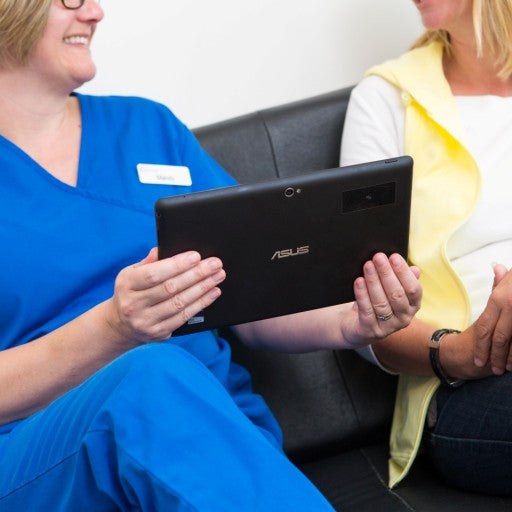 Excellence in cosmetic dentistry is not achieved by chance. A huge amount of hard work is involved in order to make sure you have the best outcome and a lot of this can be improved by using digital dentistry.
As one of Cornwall's leading dental clinics we actively embrace all techniques that provide our patients with the best outcome possible. To do this we use a lot of digital technology ranging from electronic tablets and media communication for patient education, to highly advanced digital drills and microscopes for minimally invasive dentistry.
By using digital smile design technology we actively involve you in decisions about your treatments which allows you more control and input than with traditional methods. We believe that by using this it not only allows you to have more say, but is also a more modern and ethical way of providing advanced dental care.
To find out how we can help you more, please contact the surgery.
Make an enquiry