Root Canal Treatments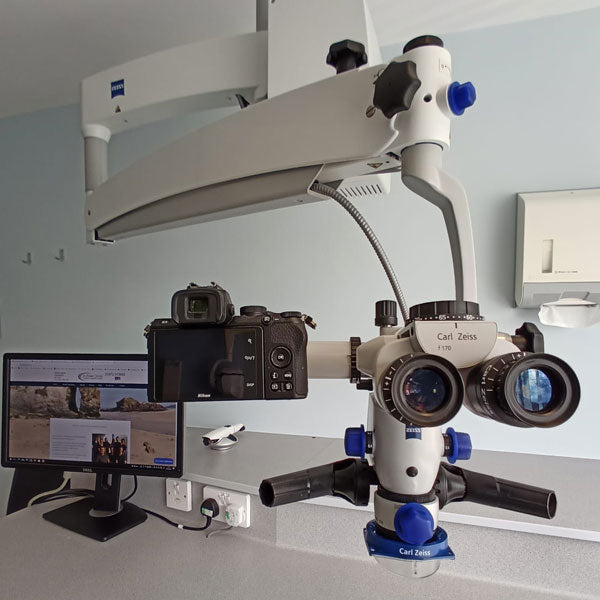 Root canal work requires additional special training by the dentist to provide. It also requires a huge amount of specialist equipment to provide. We believe in doing things properly and so have invested in a microscope, specialist root canal units, instruments and materials and additional postgraduate training to ensure we can help as much as possible.
Root canals do take time, and a normal procedure may take 2 to 3 visits. Because of the complexity of this treatment, our root canal dentist works closely with our implantologist to ensure you have all the information when deciding which option is best for you.
Make an enquiry