Inman Aligner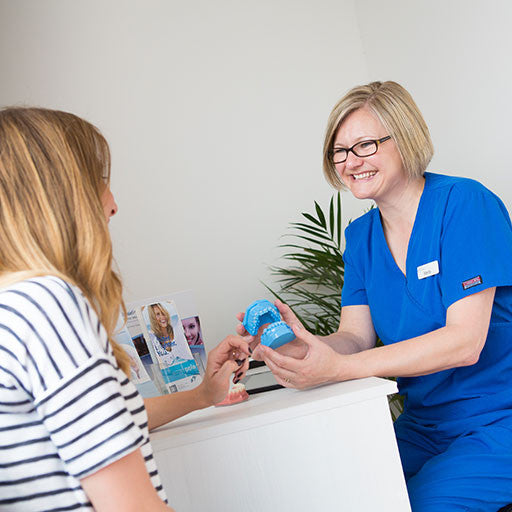 We have a choice of options available for straightening your teeth allowing you to achieve a winning straight smile without having to wear the traditional "train track" braces we are used to seeing.

Inman Aligners are removable braces that you wear for 15 to 20 hours a day and due to their unique design can straighten most teeth in 8 to 20 weeks. They are ideal for mild to moderate crowding spaces.

Cost varies depending upon the degree of teeth movement needed. For further details on how you could benefit from teeth straightening please contact us for a FREE consultation.
Make an enquiry