Stephen McCrory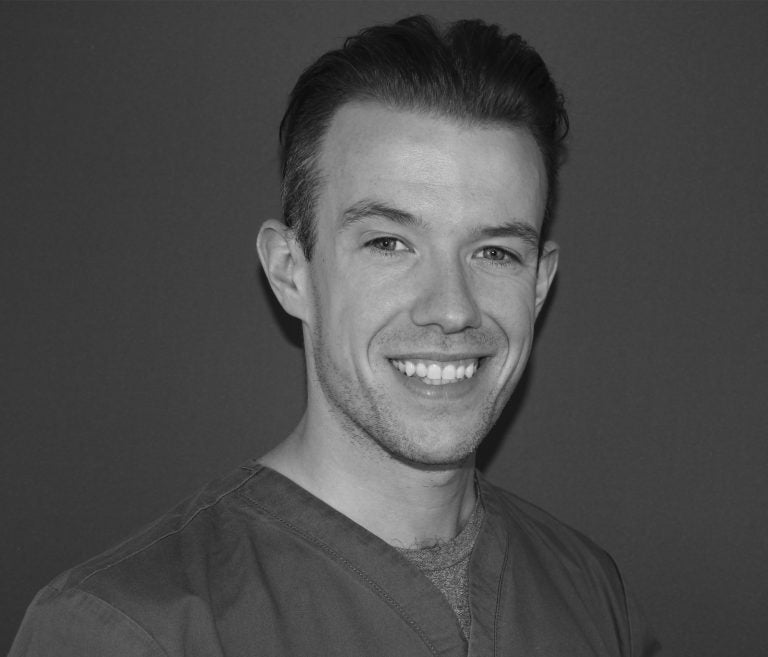 Stephen graduated in 2010 from Queen's University Belfast with a distinction in restorative dentistry. Since relocating to Cornwall he has worked in Padstow and Wadebridge and he's built a great reputation locally for working with anxious patients.
Stephen works holistically and takes pride in saving and restoring teeth through root canal therapy and rehabilitation. Stephen has a 'look at the whole picture' approach, which fits well with our ethos at Dental Logic Truro. He's a fantastic addition to our team.
Outside of work Stephen spends as much time as possible with his young family. In pursuit of a healthy, stress-free life he's a keen surfer – time and family commitments permitting.