White fillings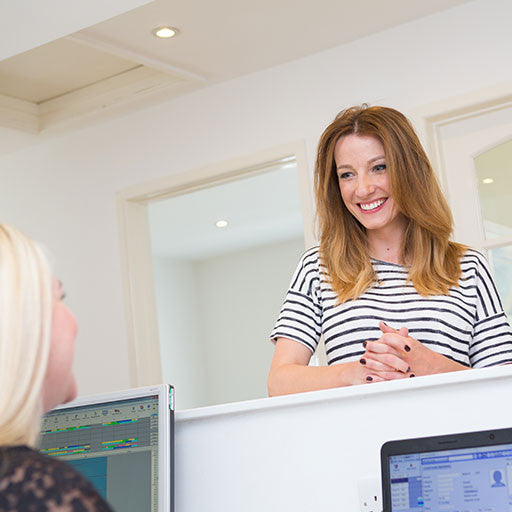 Fillings have been used for a number of years as an effective method of restoring teeth.  Fillings can help to protect a tooth from further damage – if the tooth is left untreated it may well need to be removed at a later date. Our dentists will provide patients with advice as to when and if they may require a filling.
Traditional silver fillings are made from dental amalgam which contains mercury. These fillings are dangerous to the environment and are to be banned in the EU in next few years. Indeed many European countries already have banned the use of this material completely! Chris and the team believe that there is no place for these types of fillings in modern day dentistry and as such our clinic does not use dental amalgam at all. All our fillings are made of white dental composite and Chris regularly teaches dentists all over the UK how to place these types of restorations. When done properly with the latest digital technologies these white coloured fillings are strong and long lasting.
If your dentist has advised that you need to have a filling, they will firstly apply a local anaesthetic to numb the area. Next, any decay and debris will be painlessly removed from the tooth, before the area is lined to protect the nerve. The space will then be filled with the appropriate material. Finally, the dentist will use burs to polish the tooth to provide a comfortable finish.
To find out more about fillings or if you need to see a dentist to have a filling, please give our practice a call on 01872 573993 to make an appointment.
Make an enquiry